PROMOTING IN IZMIR, TURKEY
2015-04-20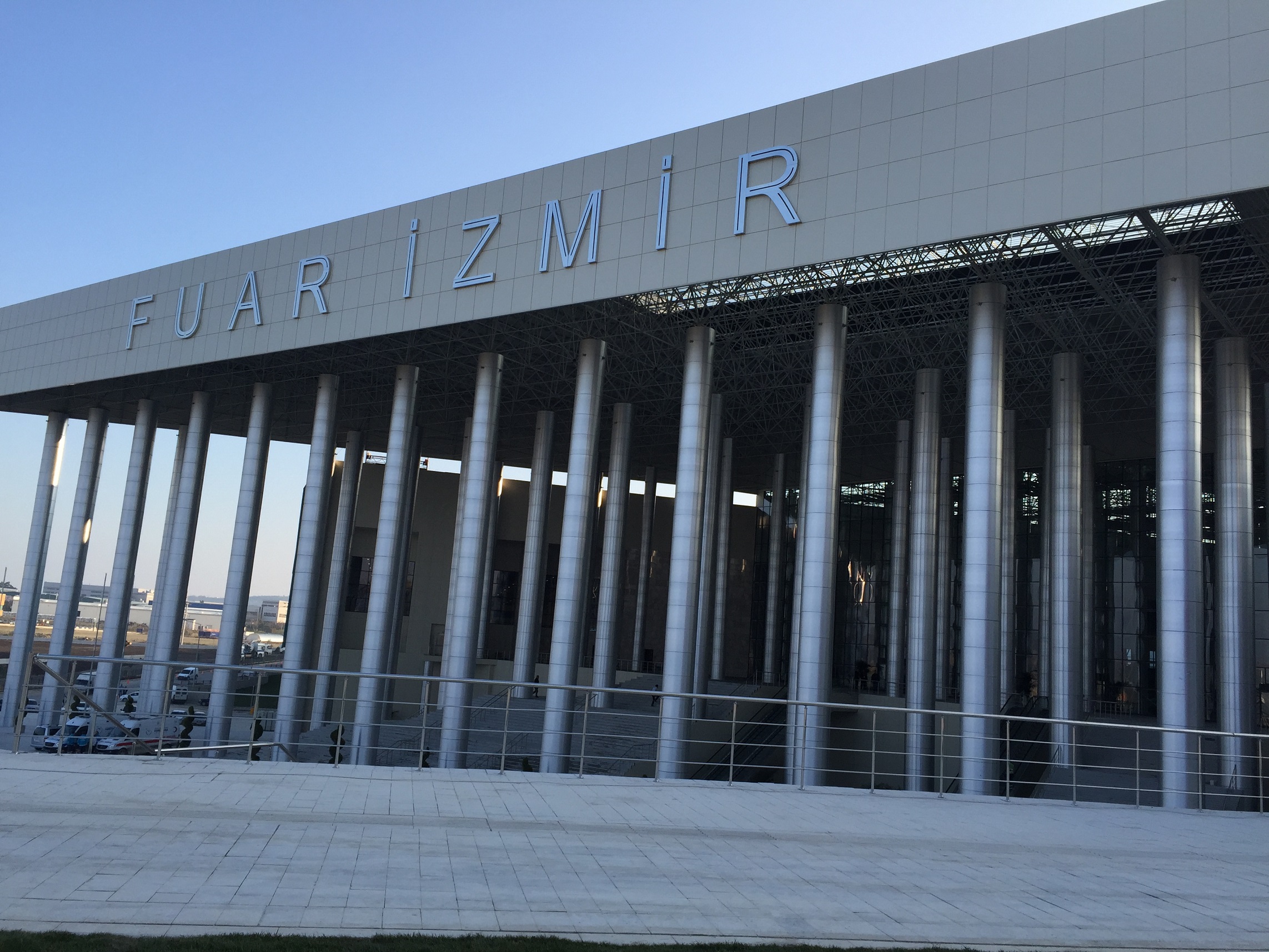 After fruitful outcome of Xiamen Stone Fair 2015, team of Xiamen Stone Fair is continuously promoting our fair 2016 (March 6-9, 2016) by participating in MARBLE 2015, Izmir, Turkey. This time, 2 representatives of Xiamen Stone Fair attend this famous stone fair in Turkey for further increasing our influence to world stone industry.
During the 4 days' fair in our stand, the representatives welcomed many professional visitors from Turkey, Germany, Israel, Pakistan, Belgium, France, Jordan, Italy etc., most of them know Xiamen Stone Fair and express the congratulation to our fair 2015 and show their interest in Xiamen Stone Fair 2016. In addition, we visit the booths of other exhibitors, the regular exhibitor of our fair informed us they'd like to book the stand in 2016, and some of new ones who have not exhibited in our show but visit before said that they are considering and probably join in Xiamen Stone Fair 2016.
The next destination for promoting is Middle East Stone, Dubai, UAE, where we hope to meet you, attract your attention and invite you to Xiamen Stone Fair 2016!